CHRISTABEL K. CHEUNG, PHD, MSW
Christabel K. Cheung, PhD, MSW is a social and behavioral scientist, health equity strategist, and UX researcher with over 25 years of professional experience.
Specifically, Dr. Cheung has 12+ years of extensive experience solving user problems via rigorous mixed-methods to generate scientific evidence and inclusive products in applied settings. Her background also includes 8 years of health and mental health services experience in executive management and clinical social work practice roles, 3 years of public relations experience in enterprise digital technology, and 6 years as a certified personal fitness trainer.
As an independent UX research consultant advising on inclusive products at Jade Gangster, LLC, Dr. Cheung provides scientific and subject matter consultation on UX/UI/HCI research and advocacy for usability, end-to-end, and multi-disciplinary studies in applied settings. Jade Gangster is an independent consultancy born from her trailblazing cancer blog, acknowledged by the oncology community as one of the first to advocate for racially-minoritized young adult patients.
In her concurrent role as assistant professor of social work at the University of Maryland, she leads Cheung Research Lab with a goal to eliminate unnecessary suffering by centering patient wisdom. Dr. Cheung's research team conducts UX research to inform human-centered products for adolescent & young adult (AYA) cancer patients with $9 million+ of secured grant funding. Her research activities include national and global collaborations with cross-functional scientists, engineers, and stakeholders with emphasis on underrepresented BIPOC & LGBTQ+ user audiences.
Dr. Cheung is frequently invited to speak at national and global conferences and events and to contribute expert testimony in media interviews as an embodied BIPOC AYA patient scientist and two-time cancer survivor (Hodgkin's lymphoma) and bone marrow transplant beneficiary. She holds a Bachelor of Journalism from University of Missouri-Columbia, a Master of Social Welfare from University of California, Berkeley, and a PhD in Social Welfare from University of California, Los Angeles.
---
HEALTH EQUITY
We think geometry is radical and that you will benefit greatly by learning to harness its power. We invite you to learn more with our free courses.
---
Enrich your career through knowledge.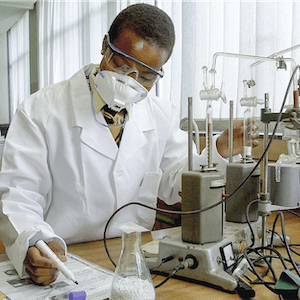 Project: After Cancer: Social genomics of adolescent and young adult cancer study

Objective: Identify and define functional genomic pathways through which psychosocial and social environmental risk and resilience factors influence gene regulation in AYA cancer survivors, and thus contribute to a greater understanding of health disparities in post-treatment survivorship.

Results: Reviewed prior studies of social genomics and published findings in a peer-reviewed journal: Social genomics as a framework for understanding health disparities among adolescent and young adult cancer survivors: A commentary. Journal of Clinical Oncology (2022)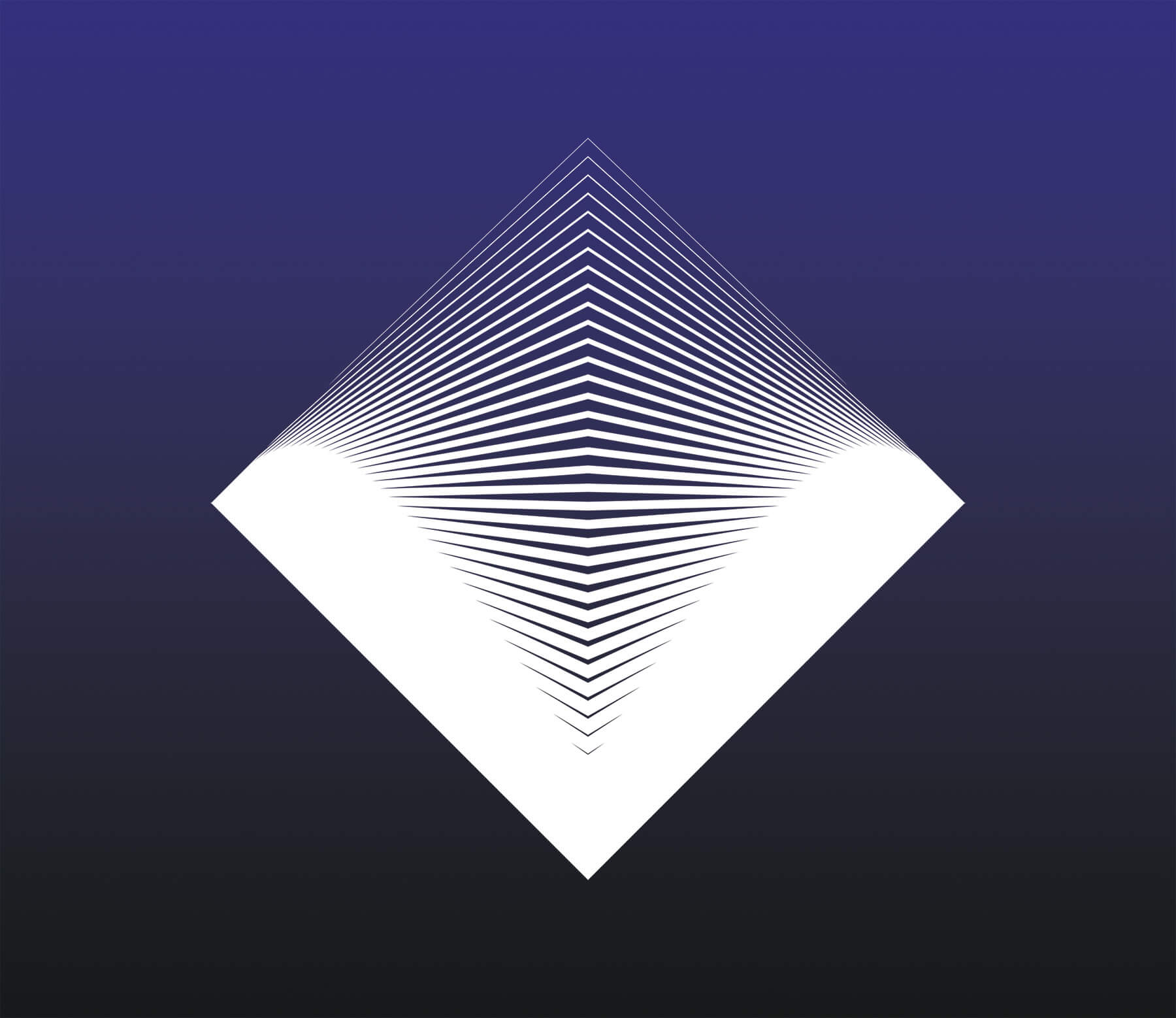 Rhombus
A simple quadrilateral whose four sides all have the same length.