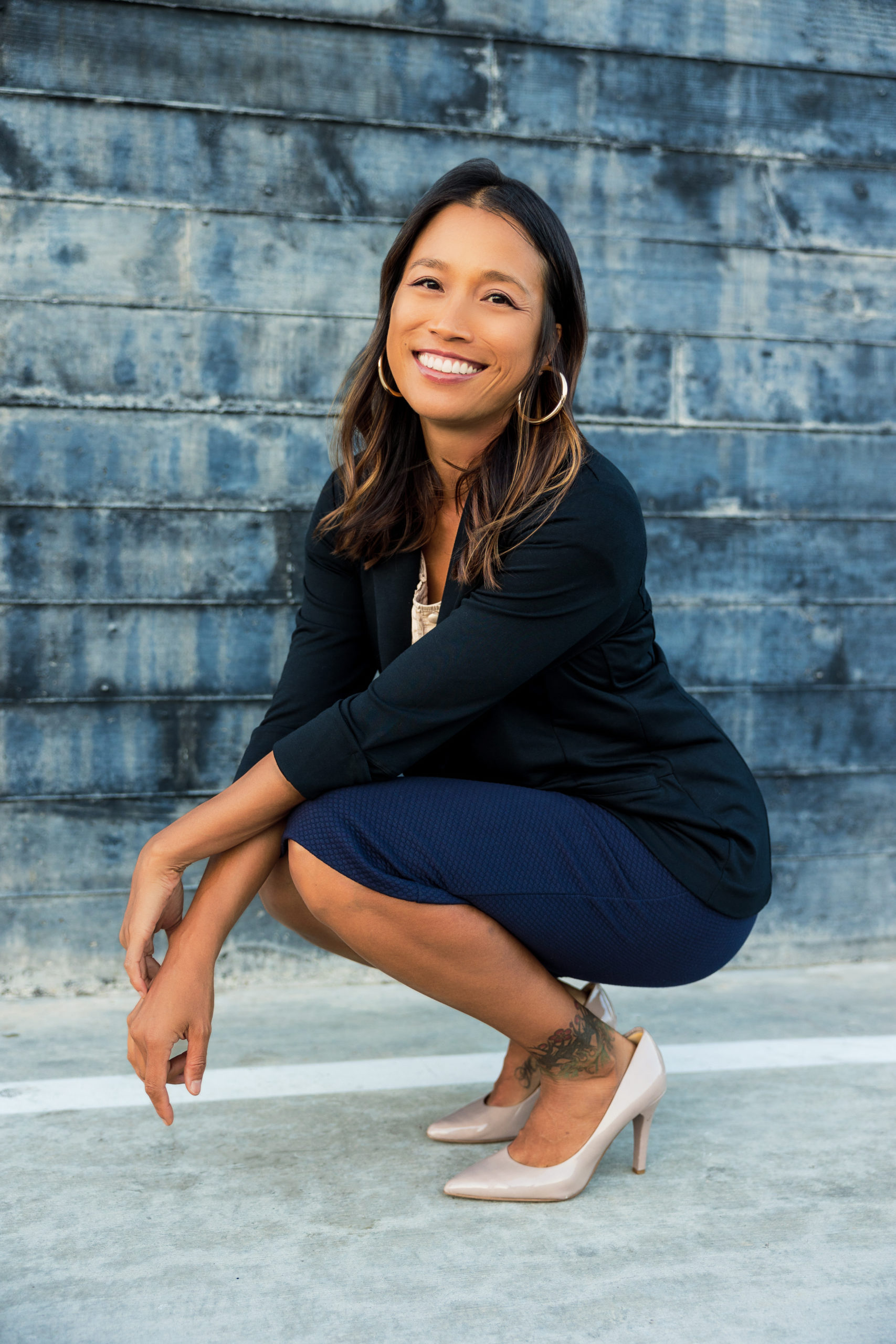 Dr. Cheung is a captivating speaker whose presentations of research findings and original work have been acclaimed by national and global audiences at conferences, gatherings, and through podcasts. Her keynotes and plenary presentations are a source of inspiration, while her contributions to scientific panels that address pressing issues make her an influential voice.
Her ingenuity and humility enable her to connect with audiences, and facilitate critical thinking in lectures and trainings. Dr. Cheung's past engagements include prestigious events such as the American Society of Clinical Oncology (ASCO), Global Adolescent & Young Adult (AYA) Cancer Congress, National Cancer Institute's (NCI) Minority Training Program in Cancer Control Research, Center for Young Adult Cancer Survivorship Research, Association of Oncology Social Work (AOSW), Association of Pediatric Oncology Social Work (APOSW), Stupid Cancer's CancerCON, and Teen Cancer America's Safer Easier Earlier (SEE) Summit, among others.
Dr. Cheung's delivery of best practices to advance health equity at the American Society of Clinical Oncology's Annual Meeting earned her the GRASP Advocate Choice Award. Her presentation was selected from over 5,000 submissions at the world's largest clinical cancer research meeting, which brings together over 40,000 oncology professionals annually to discuss state-of-the-art treatment modalities, new therapies, and ongoing controversies in the field.
Dr. Cheung's expert testimony has been highlighted by CNN.com, the Leukemia & Lymphoma Society's The Bloodline Podcast, the American Society of Clinical Oncology's The ASCO Post, Oncology Central, The San Francisco Chronicle, San Francisco Examiner, and several other media outlets.
Bring Dr. Christabel Cheung
to speak at your event!