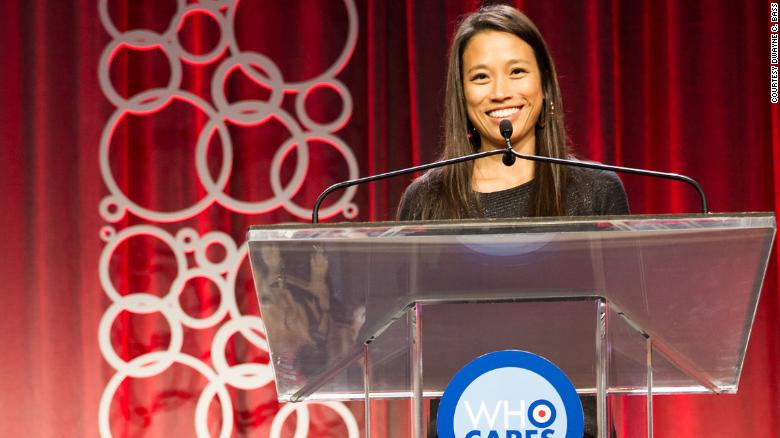 Bring Christabel to speak at your event!
Christabel is an engaging speaker with experience delivering presentations of research findings and her original work to national and local audiences at annual conferences and gatherings. She is a strong voice in panel discussions on timely topics, and her patience and humility allow her to effectively connect with audiences in lectures and trainings.
Select past venues include the Global Adolescent & Young Adult (AYA) Cancer Congress, National Cancer Institute's (NCI) Minority Training Program in Cancer Control Research Summer Institute, the Association of Oncology Social Work (AOSW), and Stupid Cancer: CancerCON Annual Conference.
For more information on Christabel's availability and fees, please email your interest to

[email protected]

.
You will receive a response shortly. Thank you.